Vertical Gardens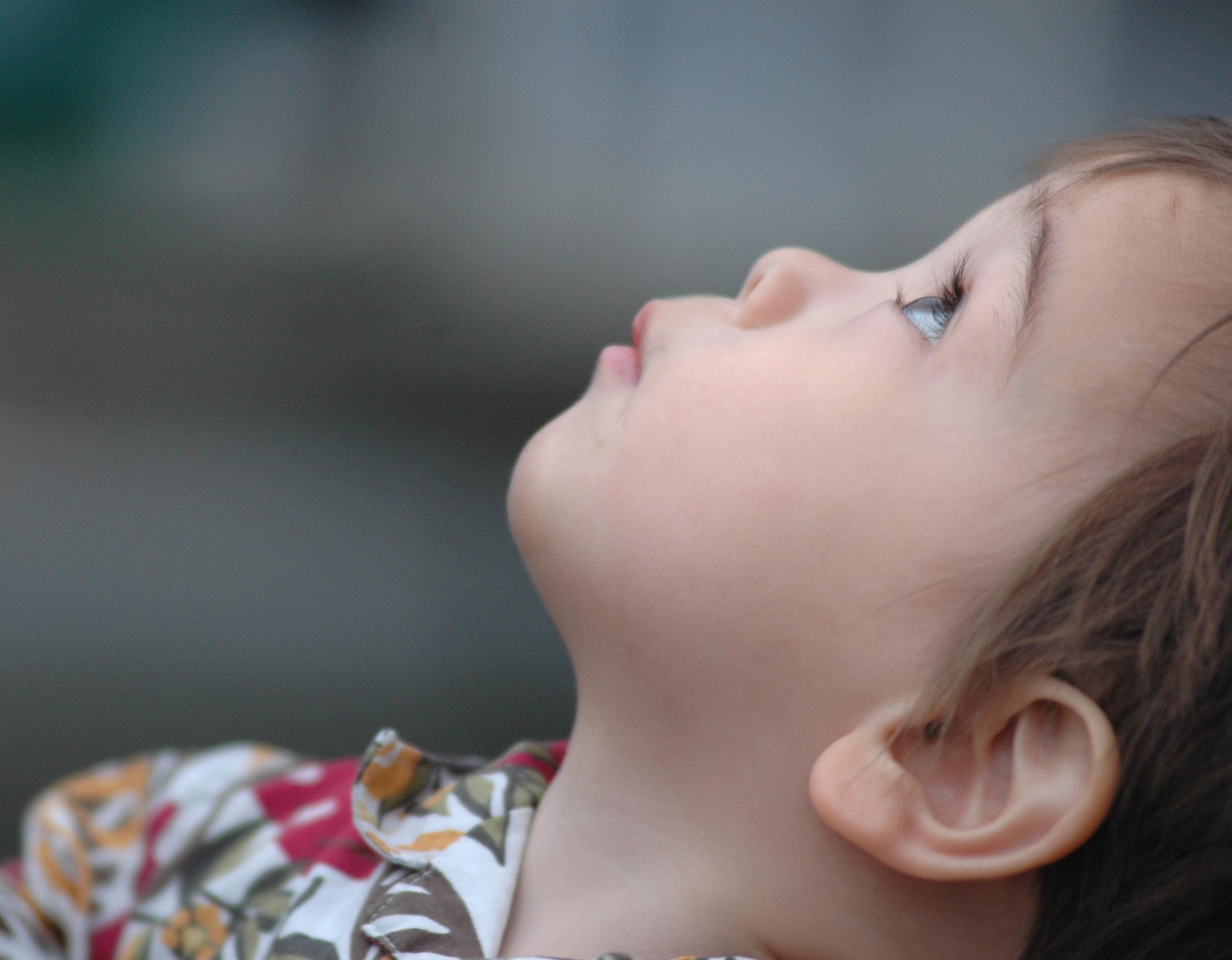 Vertical gardens… every time I see one, I find myself looking up in fascination; gazing and wondering how this sea of tangled vines and leaves came to be. The technique for vertical gardens in New York City mimics locations of natural vertical gardens. Each is given a unique design and selection to create a one of a kind stand out visual, brilliant and green even in winter.
Patrick Blanc, a French Botanist and designer, is the modern innovator of the green wall and vertical urban garden. He's famous for designing and growing indoor and outdoor green walls all around the world. Some of his works of art are located in Paris, Manhattan, Italy, Japan, India, Germany, Poland, Madrid, Hong Kong, Australia, and London. He has worked as a researcher for the National Center for Scientific Research in Paris for more than three decades, and has studied plant growth around the world under many different teachers. The way Blanc works is almost like a fashion designer. He makes detailed sketches of each project, with designs copyrighted like works of art. Patrick's website showcases all of his amazing work with gardens past, and present.
The New York Botanical Garden is celebrating the 10th year of its annual Orchid Show using Patrick's vertical gardens to take the show to new heights…literally. Patrick and the NYBG encourage all who see the show to use the hashtag #orchidshow to spread the word about Patrick's breathtaking celebration of the botanical world via social media.
Vertical gardens, especially around New York City, create beauty and street art in the midst of the concrete jungle. Stephen Ritz, a teacher in the south Bronx, expanded his teaching into community garden projects. He founded Green Bronx Machine whose mission is to grow, re-use, and recycle. Dedicated to changing mind-sets and landscapes while weaving a city of neighborhoods into one united Bronx, Stephen wanted to make a significant difference in his community. Extremely passionate about inspiring the community while bettering the lives around him, he allows youth, most of whom are homeless and lacking access to healthy fresh foods, to grow produce right in their neighborhood, while learning science, math and technology. These vertical gardens are not only beautifying the city, but helping children learn learn about nutrition. The success of his project earned him a Ted Talk:

Ritz was also featuring in a segment on NBC's Today Show:
 As works of art that enhance communities, vertical gardens are educational and beneficial to everyone. They often feature extremely intricate designs. Check out this article on BuzzFeed to explore another gallery of inventive vertical garden designs from all around the world….
---
---
---